For decades, everything at EUCHNER has revolved around safety. Safety to protect people, machines and products. If mechanical limit values specified for production are exceeded, EUCHNER safety switches all over the world can be relied on to stop machinery and equipment quickly. EUCHNER products range from electromechanical and electronic components to intelligent safety solutions.
EUCHNER Product Solutions
Multifunctional Gate Boxes
EUCHNER's MGB (Multifunctional Gate Box) is a unique interlocking or guard locking system for the protection of safety doors on machines and systems. It is more than a safety switch, more than a bolt and offers a lot of functionality! Even the basic system comprising handle module and evaluation module (as interlocking module or locking module) includes numerous functions. Whether interlocking, guard locking, escape release or other functions such as push buttons for start/stop, emergency stop, etc. – the MGB meets all your requirements for safety-related applications.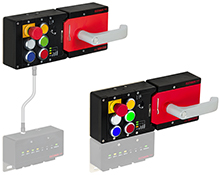 ---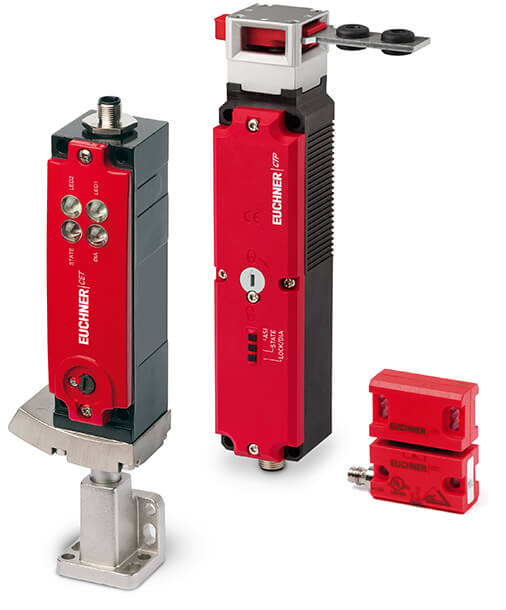 Transponder Coded Safety Switches with Locking Guard
The safety switch CTP combines the proven principle of operation of electromechanical safety switches with guard locking and modern transponder-coded safety engineering. Thanks to the transponder technology, even a single CTP achieves category 4/PL e according to EN ISO 13849-1, without additional fault exclusion, and meets all the requirements of EN ISO 14119.
---
Transponder Coded Safety Switches without Locking Guard
The non-contact safety switch CES-BR-C07 is designed for systems in which several safety doors need to be monitored. The small design of the actuator and switch makes mounting on the guard easy.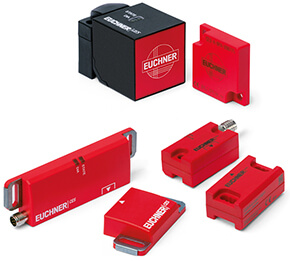 ---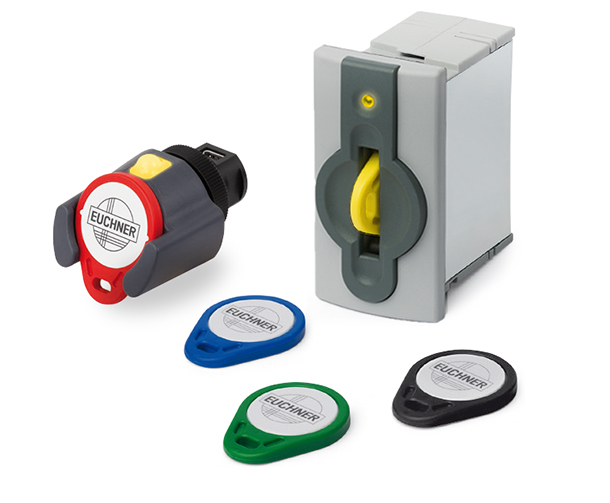 Electronic Key Systems (EKS)
EKS with data interface offers maximum flexibility. As the user, you specify the data structure on the Electronic-Key and define how it is to be interpreted. For this purpose, you program the processing logic in the control system to suit your needs exactly.